Of course, there is no "winter" or "summer" on Phu Quoc, this is the tropics after all. What you have instead here is the wet season (otherwise known as the monsoon, extending from April to October) and the dry season (November to March). Both seasons have their particular charms, and their particular weak points.
The Dry Season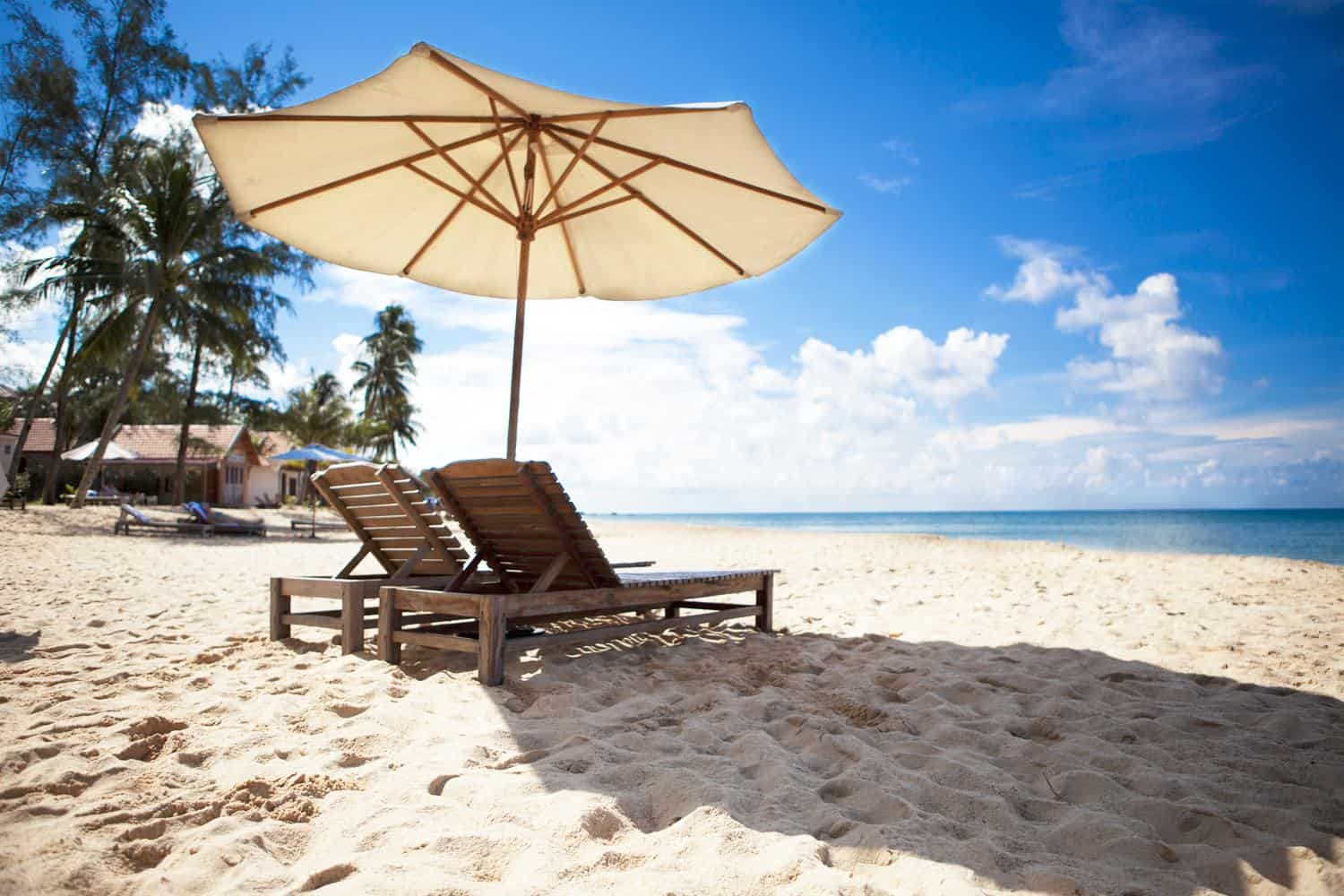 The dry season is generally considered the best time to visit, and consequentially it is also the most expensive. This is especially so at Christmas, the New Years and Tet (Vietnamese) New Year, which falls from late January to mid February. Tet is probably the busiest holiday of them all, and the island is packed to its capacity. Accommodation prices usually double over the holiday.
The Wet Season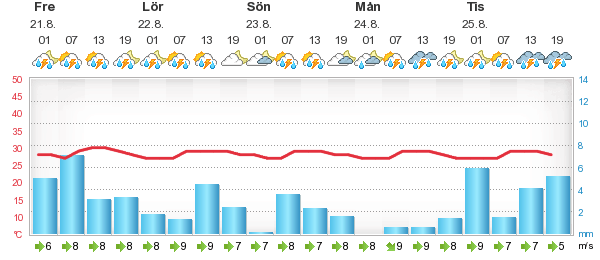 Despite the occasional downpour, the monsoonal rainy season is still a good time to visit Phu Quoc. Rooms are cheaper, the sunshine not as blinding, and it only rains a couple of hours a day at most. As travellers familiar with the tropics know, the short afternoon downpours clear the air and bring the temperature and humidity back to bearable levels. As it is, April to October is the peak season for domestic tourists, especially June/July when Vietnamese take their summer holidays. On the minus side, rough seas make for queasy journeys by boat, and many Phu Quoc roads quickly turn to mud. On some of the smaller islands like Hon Dua (Pineapple Island) residents reportedly move to the east coast during the monsoon to escape the rain and wind. If you want calm seas, be like the Pineapple Islanders and head east.
Tet New Year
Want to learn something about Vietnamese culture when you are on Phu Quoc? Local festivals offer the best opportunity to immerse yourself in the island's way of life. The biggest festival is of course Tet New Year. The Saigon Phu Quoc Resort and Spa offers Tet cooking courses which includes learning how to make the glutinous stuffed rice cakes which Vietnamese families eat during the New Years holiday. If you want to celebrate Tet the way the locals do, burn incense and pray for good luck at Dinh Cau temple on Duong Dong Beach.
Read more Phu Quoc info :