Phu Quoc, mostly called Pearl Island, is the largest island and most beautiful island of Vietnam. Being fashioned as the "next Phuket", Phu quoc has many reasons for both domestic and foreign travelers to check out this beautiful paradise. Nevertheless, there are five main reasons for those choosing Phu Quoc as an ideal getaway in Vietnam and Asia including tranquil beaches, untouched forests, big volume of hotels and resorts, delicious specialties and convenience of getting entry Vietnam visa.
Unrivaled Beaches
Phu Quoc is well-known for one of the five hidden beaches (Long Beach) in the world has many picturesque beaches along 150 km namely romantic Ong Lang Beach, irresistible Bai Sao, sophisticated Bai Dai beach (Long Beach) stretching to the horizon. It is so rare to find an uncrowded and off-the-beaten-track island with calm and transparent sea as Phu Quoc. Swimming, sun bathing, boat-sailing, scuba-diving, etc. are all the exciting and relaxing seaside activities, healthful for every individual tourist.
Primeval Forest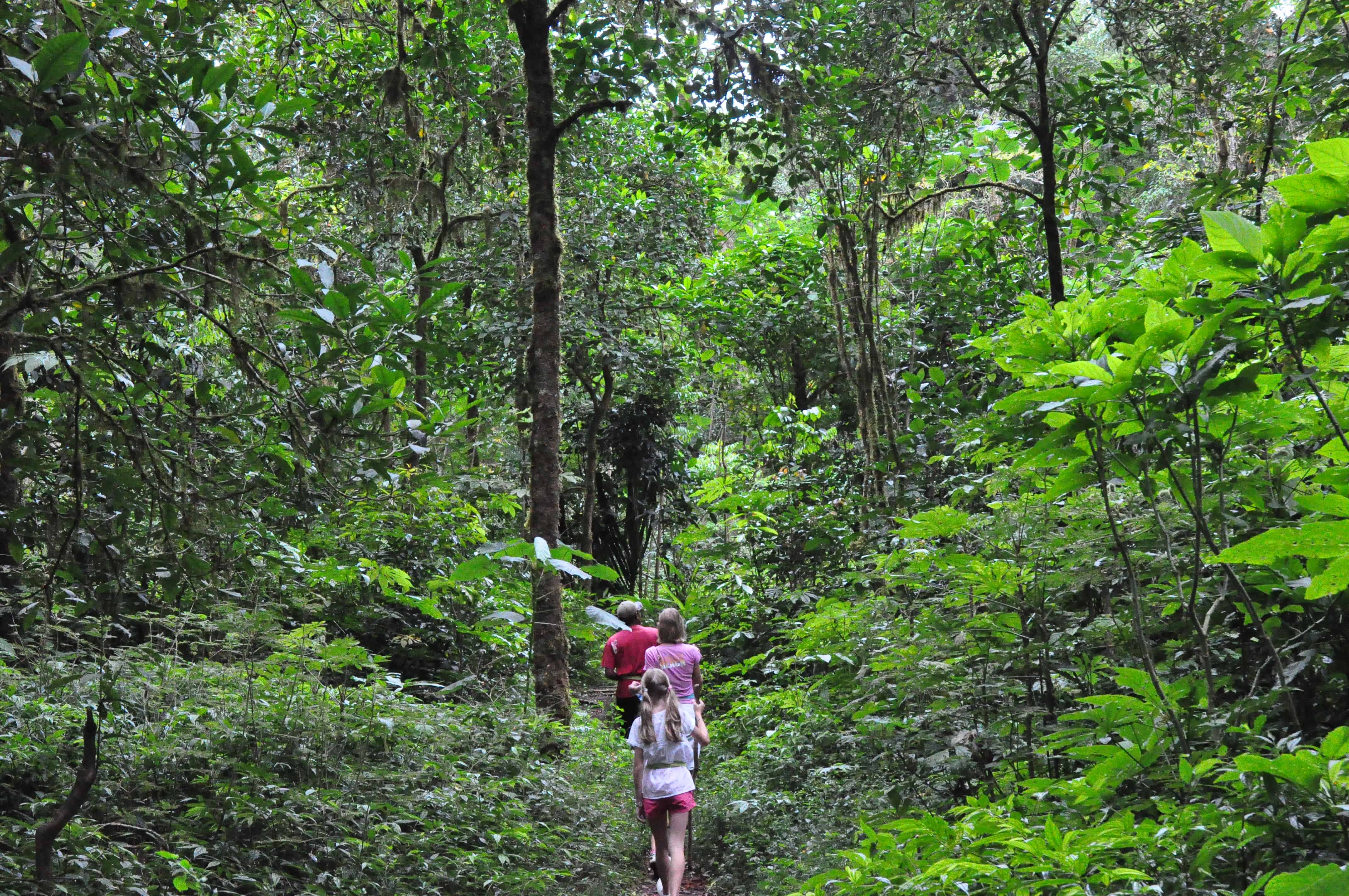 Phu Quoc national park is one of World Biosphere reserves and among the Parks where the primitive forest is still remained in its original state. The beauty of this National Park is the combination of the forest, the ocean, stream, waterfall and mountain and hill. Phu Quoc island is located in the northwest of Kien Giang province. Get here you can found a complex of beauty spots, historical relics – one of which is Phu Quoc National Park where you should not miss.
Hotels and resorts
Phu Quoc has 75 resorts and hotel, almost 2,000 rooms. Phu Quoc accommodates approximate at least 200,000 visitors annually. Hotel room rates are much more expensive than other places in Vietnam.
Specialties
Should you ever have a vacation in Vietnam, you must have heard about Phu Quoc fermented fish sauce (nước mắm), the best one in the nation!
In addition, Phu Quoc's seafood is also fantastic. Numerous fish, dried fish, lobsters, crabs, squid, oyster, arca, etc. are available at your enjoyment. Just come and taste Coi Bien mai Gỏi Cá Trích (dish made of herring fish and vegetables), Rượu Sim Phú Quốc (a kind of wine made from a Myrtaceous fruit), you will feel the very tasty and fragrant Island zone! You can visit either the fish sauce factory or Sim Wine workshop in almost our daily tour. Check out the information of these destinations here A Day South in Phu Quoc Island Sightseeing Tour
Visa exemption
Under regulation on foreign entry into, exit from, and residence in Phu Quoc Island, Foreigners and Vietnamese nationals bearing foreign passports who enter Vietnam through an international border gate and then travel to Phu Quoc Island and stay in Phu Quoc less than 15 days will also be granted Vietnam visa exemption. After arriving in Phu Quoc Island, if visitors want to travel to other localities or stay in the island for more than 15 days, the immigration department will be responsible for issuing visas right on the spot.
How to get here?
Just under an hour by plane from Ho Chi Minh City, Phu Quoc can also be reached by boat, ship or catamaran. Construction of an international airport on the island is planned next year. But while there are ample connections from mainland Vietnam, access from Cambodia is more complicated.
When to go?
November to March (Dry Season) is the best time to visit. At this time hotels book out fast, especially around Christmas, western New Year and Tet (Vietnamese New Year). Tet is in fact the busiest time of the year on Phu Quoc. On this busy public holidays some hotels double their rates for the season. If you visit at Tet (late January to early February, depending on the moon) book well in advance.
5 reasons why you should not miss Phu Quoc Island when travelling to Vietnam
Update to:
September 22nd, 2018
by .
Social Share