If you still haven't it noted down, then this is the list you need – on all the things worth doing in Phu Quoc you shouldn't miss on your trip. Phu Quoc is the biggest island in Vietnam, top and focal tourism destination so it's no surprise that you might find there are too many things to do and see in this wonderful place. In order to not get overwhelmed by the richness of the island, we present to you the top things to do in Phu Quoc before leaving.
1. Swimming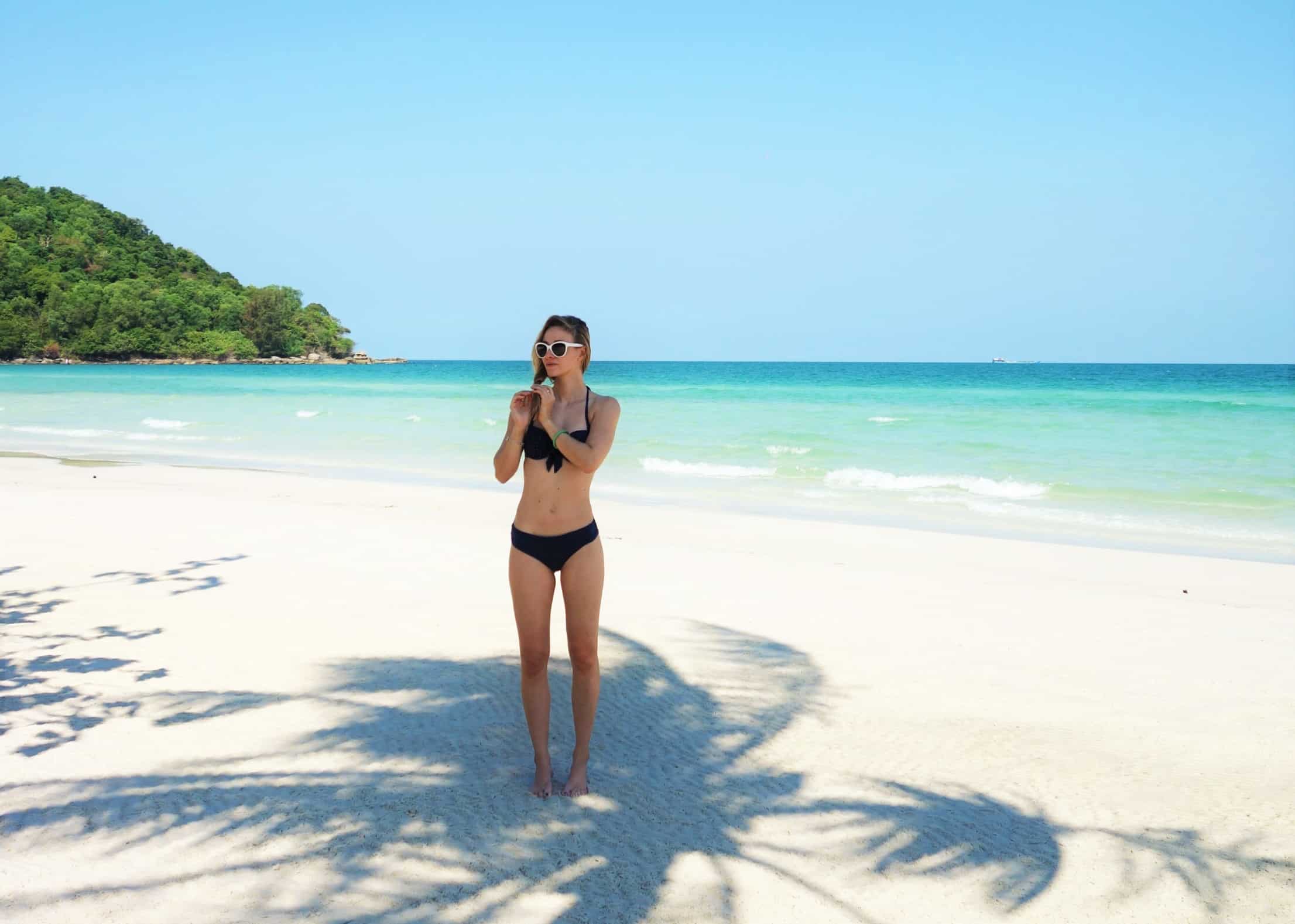 Being an island, swimming is a must, being Phu Quoc, it's more even more importantly so. Phu Quoc has some of the best beaches in Vietnam which also ranked high among Asian beaches. Sao beach and Khem beach are the nicest with white and yellow soft sand while Long beach is long, wild and suitable for sea activities. Couples and families will be charmed by Sao Beach and Khem Beach which are located not far from the central town of Dong Duong.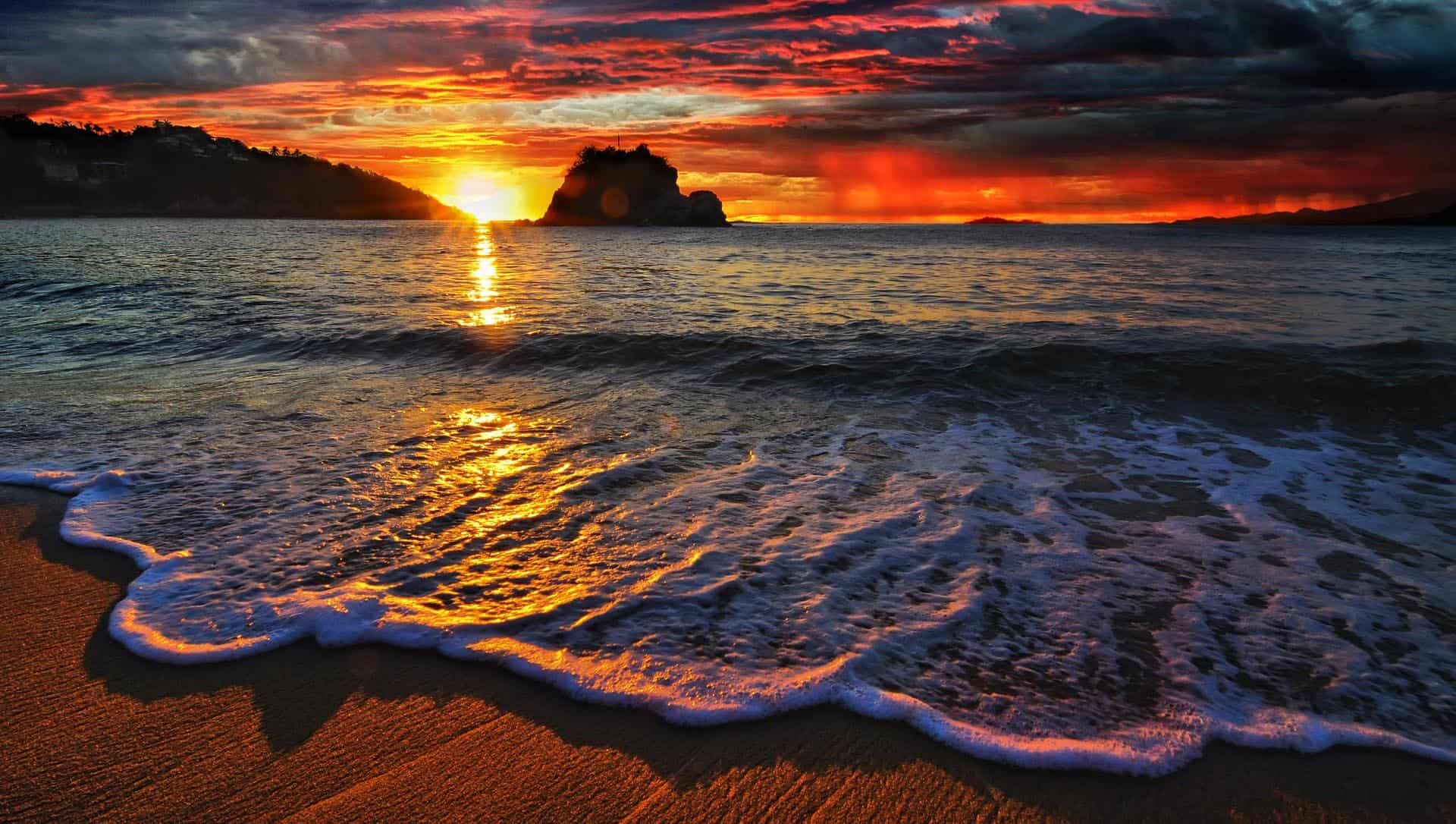 The 15-km long Long beach on the opposite side boasts its wild and pristine beauty with a long stretch along the edge of the island. Up north, Ganh Dau is just majestic with a whole bizarre rock structure on the shore. Ganh Dau is still new to tourists and due to its isolated location, it's quite untouched by people. If you like natural spots with fewer tourists then Ganh Dau is the place for you. We have some tours to Sao Beach and Ganh Dau, you can check it out here.
2. Fishing
Phu Quoc is the best place for fishing in Vietnam, there is also squid fishing service which is quite famous for both domestic and international travelers. For fishing, there are many fishing – snorkeling tour but most of them are shore fishing not deep sea fishing. With shore fishing you can only catch small fishes. If you want to go for a big catch, it's must be deep sea fishing. However there are not as many deep sea fishing tours and we are one of the few agencies that can offer you a deep sea fishing full day tour and also squid fishing tours. Other reliable agencies that can offer you fishing tours:
Notes: Local operator that offers snorkeling day trips, fishing trips and custom tours around the island
3. Snorkeling & Diving
With a diverse and unique coral system, Phu Quoc makes a decent place for diving and snorkeling. in fact, the services for these activities are available across the island you'll have no problem finding a good diving & snorkeling course or tour. Best time for diving is during the dry season, from October to April. Diving best spots are located in the North-West or around the small archipelago, just south of An Thoi fishing village. Scuba diving was introduced to Phu Quoc around 2002, so divers have the unique opportunity of discovering the marine life around the island, with many areas around the island still largely unexplored. The diving centers on the island can offer a wide range of professional services including equipment sales, rental, diver training classes and specialty dive courses, one-day dives, multi-day packages, Discover Scuba Diving and Try Dive packages (supervised beginners diving). With snorkeling, the usual spots are the small islands in An Thoi archipelago, especially Hon Thom. We also have diving and snorkeling tours like Pineapple Island Fishing & Snorkeling 1 Day Tour, All Day Island Hopping & Snorkeling Adventure Tour.
4. Jeep Tour
You love fast rides into the wild? You want a unique tour that can takes you to the best natural spots of the island? Then book a jeep tour right now. Unfortunately we don't offer Jeep Tour but we can give you all the information you need to have the best jeep tour in Phu Quoc. There are three kinds of jeep tours: discovering the north, discovering the south and discovering the whole island. They can last half day (north or south) or full day (whole island). You can even designate your tour as you like. Or if you are experienced, the driver may let you drive. Phu Quoc Jeep Tour is the first brand to offer and organize tours on Phu Quoc island by jeep, established in 2014. If you are into this type of adventure, let's get their information right now.
5. Hiking
Phu Quoc is also great for hiking, trekking and climbing. There are many types of terrain that can offer a whole wide range of levels from easy to hard. If you want to challenge yourself, Phu Quoc has 99 mountains running from north to south with a dense, primeval forest. Phu Quoc National Park is the first choice for short-distance hiking, usually within a day. Phu Quoc has three trails that are most popular:
Rach Tram Trail: is located in Rach Tram village. The trail will take you to many sections of the national park to witness the richness of wildlife.
Phu Quoc National Park Trail: is a narrow single trail located near Bai Thom. This trail is also easy and covered in green with both low and tall trees. It would be really nice to walk on early morning.
Ganh Dau Trail: easiest and most popular, near Ganh Dau village off Suoi Cai road. The entrance is clearly seen, you can explore either by foot or by motorbike. The 5km-long trail is one way which means you have to come out by the same way you came in.
If you want to try with more difficult spots, there are Mount Heaven – the second highest mountain of the island and Mount Chua – the highest peak. These sites would take you 3,5 to 4 hours to conquer.  Waterfalls and streams are also interesting place to spend your time.
There are still a lot of things to do in Phu Quoc like boat trips, land tours, street food tours, seawalking tour, camping tour and city tour. If you have any question regarding Things to do in Phu Quoc, you can contact us anytime!
Top Things To Do In Phu Quoc
Update to:
June 20th, 2018
by .
Social Share